Using ArcGIS StoryMaps for Digital Storytelling
August 1, 2022 @ 10:00 am
-
12:00 pm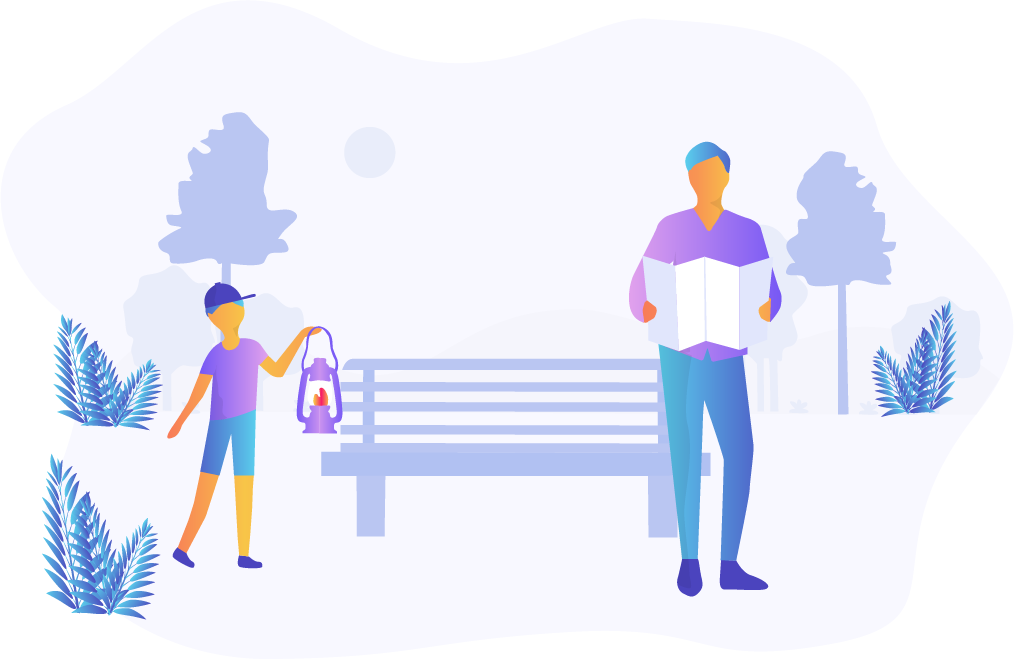 Web Publishing Series: Representing Yourself and Your Research Online – Part II
ArcGIS StoryMaps is an authoring web-based application that enables you to share media elements in the context of narrative text and other multimedia content. Considered a website builder, StoryMaps allows users to create highly stylized, interactive, and narrative projects that combine maps, media, images, text, and embedded web content. The workshop will provide an overview of the functionality and construct a sample site through the process.
To follow along with the workshop, you can create a free public account with ArcGIS. To do so, follow the instruction found under the section titled Create a public account using an ArcGIS login.
If you are affiliated with UCLA or your institution has an organizational account with ArcGIS, you will have access to more features when using StoryMaps. You should request an account through your campus coordinator. At UCLA, please contact Zhiyuan Yao to obtain an enterprise account.
Instructor: Dr. Wendy Perla Kurtz, Lecturer & Project Scientist, UCLA Program in Digital Humanities