Vectorworks & GIS
September 12, 2022 @ 10:00 am
-
12:00 pm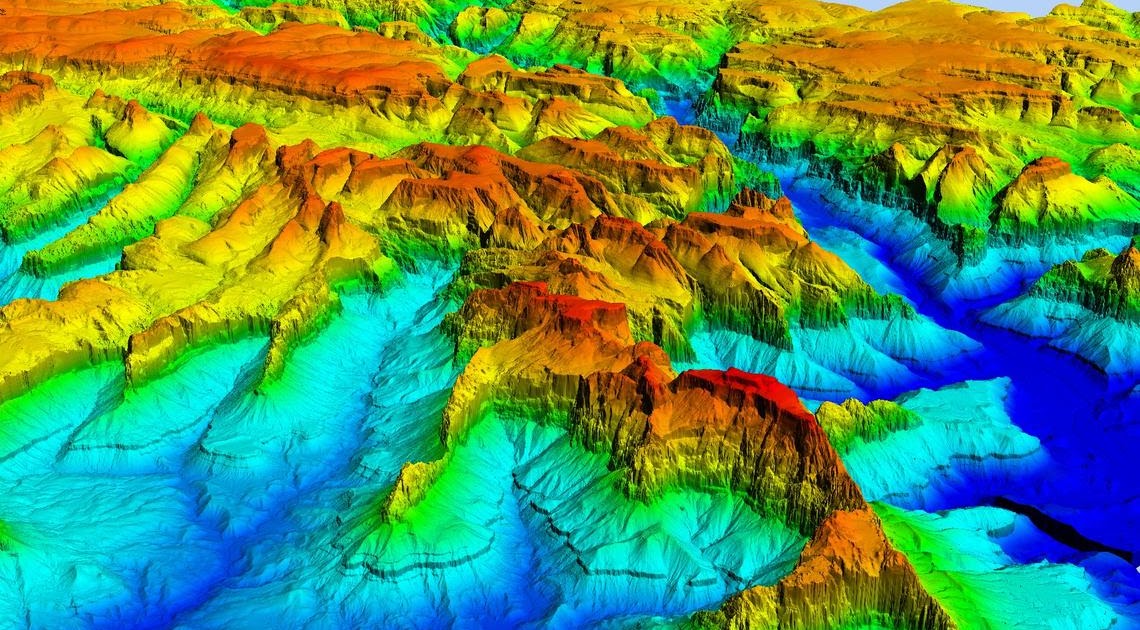 3D Modeling for Research – Part III
This workshop will explore using QGIS, a Free and Open Source Geographic Information System and Vectorworks, an advanced 2D/3D modeling application to create digital terrain models (DTM) using Global Multi-resolution Terrain Elevation Data (GMTED). For more information on these tools, please visit: vectorworks.net/en-US and qgis.org/en/site/.
Platform: Mac/Win
Note: Vectorworks is available to faculty and students for free. If you would like to follow the workshop, please make sure you have signed up for a Vectorworks academic account at student.myvectorworks.net and have the software installed. For more information on this tool, please visit vectorworks.net/en-US.
This workshop will be offered via Zoom. If you're registered, you'll receive the Zoom invitation information the day before the workshop.
Instructor: Anthony F. Caldwell, Assistant Director UCLA Digital Research Consortium; Manager, Resident Technologist Scholarly Innovation Labs